The tour host was Wayne Speigel who is a pastor and a member of the NPI Board.
Wayne has served as lead and interim pastor in several Mennonite congregations in eastern PA and Virginia and has been on the boards of charitable organizations and in Mennonite denominational leadership. He has studied in Israel/Palestine on several occasions.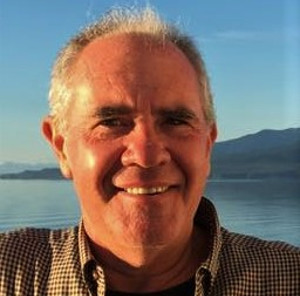 Ibrahim Emtanis, a native of Nazareth who now lives in Jerusalem, was the local tour guide. Ibrahim has been a licensed tour guide in Israel since 2013. He graduated from the Israel School of Tourism at the University of Haifa. He speaks fluent English and Hebrew, with Arabic being his mother tongue.  Ibrahim has a wide knowledge of the various Middle Eastern religions and sects including Christianity, Judaism, Samaritan, Islam, Druze, Baha'i, and Ahmadi'. He specializes in Holy Land Christian Pilgrimage tours. Ibrahim graduated from Nazareth Baptist High School.